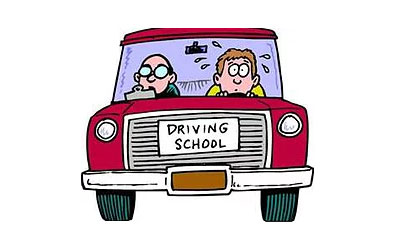 Office staff are fully aware of the issues you face to become a qualified driver set out by Alberta Transportation. They can answer your questions & design the program that best suits your needs.
Classroom staff are licensed by Alberta Transportation to provide an approved 15-hour classroom program. The instructor will administer the Alberta Transportation written test at the end of the class.
In-car instructors are fully licensed to provide in-car lessons as prescribed by Alberta Transportation. Each instructor has an average of over thirty years of driving to help you focus on good defensive driving skills.